When you consider vehicle wrapping for your company's fleet versus traditional signwriting and livery, there really is no comparison. Standard van signwriting, for example, is often painted and bland, with nothing to draw attention from the public. It is also expensive for the service you receive, and is permanent. On the other hand, vehicle wraps look amazing. They are eye-catching, they can be in any custom design or colour you require, and you can add any decals or graphics that you choose.Vehicle wrapping gives you much more choice, and also turns your fleet in to a collection of mobile billboards to advertise your brand. It is cost-effective and a great marketing budget spend. Commercial vehicles are seen, on average, by 3000 people per hour. That is a lot of brand exposure for your business, so you really need to make the most of that by having the best bespoke graphics on your fleet.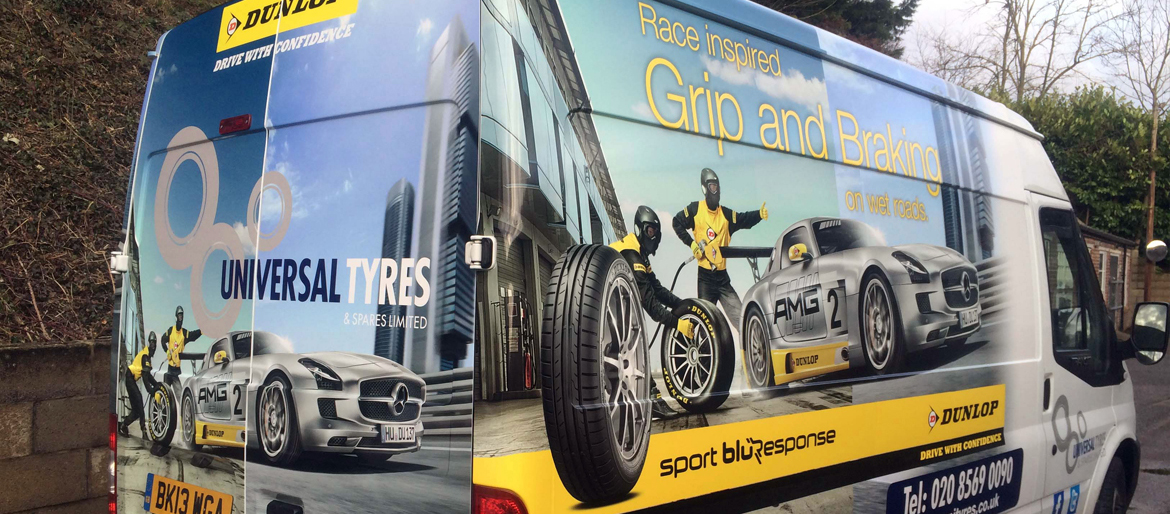 For companies with large fleets, whether they are comprised of vans, trucks, or cars, these vehicles play a representative role to the general public. There's no doubt that most vans are seen 24 hours a day, seven days a week, and it is estimated that a commercial vehicle is seen by an average of 3,000 people per hour while out on the road. With this in mind, it's imperative that your vehicles portray the very best of your business.
Food Vans
Trailers & Caravans
Buses
Taxi Adverting
Horse Box Wrapping
Lease Vehicles
Sign-Writing
Vinyl Cut Lettering
A van or truck wrap by Nuh Design instantly creates a professional image, as well as providing high impact vehicle advertising and brand awareness.
Vinyl van wraps & commercial vehicle graphics
We pride ourselves on eye-catching designs and all of our fitters are fully qualified, approved veterans in vinyl wrap installation. We only use the highest quality materials all backed up with a 5 year manufacturer's warranty. From logo design to artwork for your van graphics, we always deliver original and powerful designs.
We can wrap or sign-write any van or car, any make or model and there's a solution for all budgets. Vehicle wrapping creates wow factor and will certainly get you noticed while you're on the road. The versatility of vinyl wrapping makes it a popular choice for both businesses and car enthusiasts alike. Vinyl wrapping is used for adding a brand identity and can be used to simply change the colour of the vehicle, without the costs and permanency of a re-spray.
Find out how we can meet your business requirements.
Get in contact